Fall in love with the Local Church
Get plugged into a thriving community
Being a student at GCC is going to be one of the best experiences of your life. Gateway wants to help you stay connected, grounded, and joyful in this season. We want you to get plugged in on campus AND fall in love with the local church! That's why we work to get students involved with opportunities such as Young Life, Impact Adventure, Res Life, and other ministries on campus. Join us Sunday mornings and be apart of the church family that includes professors, Res Life professionals, people in your major, families, kids, and just about everything in between. Events like Gateway Night help us dive deeper into these connections while we share meals and learn together. You, a GCC Student, are welcome in all parts of Gateway.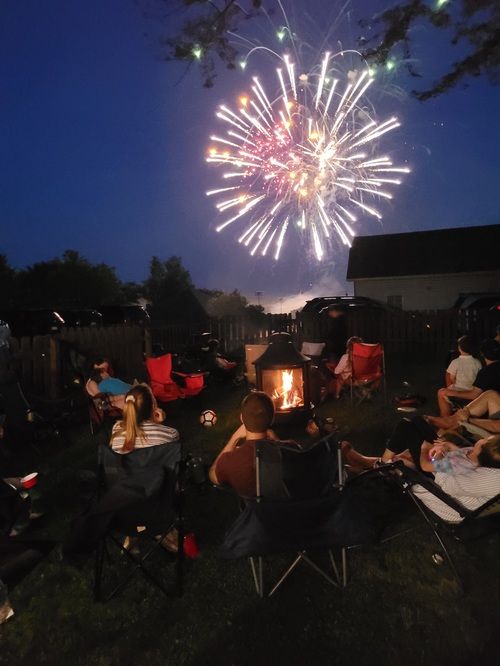 We plan lots of events and having you as a part of these events is good for everyone. We want to connect and enjoy the life of the church along side of you. Check back regularly for special events, or check out all the events below.
Grab a ride or walk on over to our service at the Christian Academy on Mill St. Meet up with our Director of College Ministry, Ben, while you're at it. Shoot us a message below if you need help with a ride, directions, or getting connected
Since we are a mobile church, there are lots of opportunities an needs for you to serve. Use your unique gifts to help with tech, clean up, or in children's ministry! There are plenty of ways to get involved with the local Church!
Gateway night is a community night. The full family of the church is present for a meal and learning together. Enjoy a home cooked meal, sit with families, kids, GCC and SRU students as we eat and grow as a church body. Feel free to serve too, with our kids, kitchen ministry, and other Gateway Night needs.
We'd love to hear from you. Fill out the form below to get started.